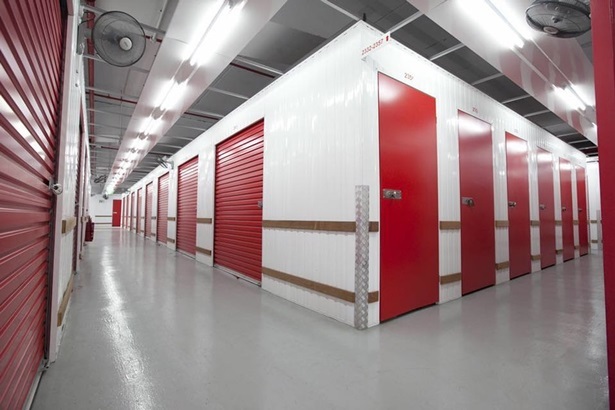 What would you do if you needed to expand your business inventories quickly but you're running out of space? Storage is an issue many growing businesses in Singapore grapple with from time to time. Modifying the current store, however, may be out of the question, considering costs and how soon one needs to restock. Fortunately, self-service business storage space in Singapore comes to the rescue!
Return on Investment
Calculate and assess the significance of the anticipated profit margin if you rent extra inventory space. Is the self-storage facility close enough to your business premises that transport costs won't significantly shoot up? Are you anticipating a steady growth in inventories, which would require long-term leasing? You can negotiate better terms if you need to use leased storage for an extended period.
Do You Need Insurance?
The best self-storage facilities are incredibly secure. They're built to protect your goods against potential fire, flooding, and theft. However, there's never foreseeing when such unfortunate eventualities may come to pass. So you might need insurance for that extra piece of mind.
It's important to find out what specific insurable incidences might come up where you're storing your business goods. Those are the risks that the insurance package you buy must cover. Some of the most common insurance packages will cover storm damage, moth and vermin attack, burglary, and malicious acts/vandalism.
Around-the-Clock Access
It's not automatic that you may access the building hosting your leased store anytime you want to. So ask a prospective storage provider about 24/7 accessibility if that's what you need. Perhaps you want your people allowed to enter the facility late at night. Still, maybe you restock your shop in the wee hours of the morning.
Proper Fit
Assess your preferred storage space and ensure it's appropriate for your particular merchandise or office items. Of course, somewhere they keep boats is not ideal for storing foodstuff. Similarly, do you need a temperature-controlled environment for holding perishable items? Just check out the place and ensure it's got functioning HVAC, even if not climate control systems.
Management Visibility
It's self-storage, so you apparently require as much autonomy as possible while using it. However, there are times you'll need directions or advice from the owners of the facility. Usually, there'll be a manager (or helper) whom you may engage any time you want.
The people taking care of your items should be visible and accessible to you. They're like customer support that can solve your storage concerns in real-time. In some instances, you may need to liaise with the management to visit the rented facility after hours.
Pest Control
Pests, from rodents to insects, can be a danger to the safety and value of your stored items. It's therefore essential to inspect any potential storage space to ensure 100% freedom from pest attack. You may ask the management about the specific measures they have in place to address this issue.
Self-storage supports sales growth when your current store cannot meet all your inventory storage needs. You'll find leasing such space very critical when there's been a sudden surge in demand. Just ensure the facility is secure and close enough to hold your merchandise, letting you exploit emerging sales opportunities. Likewise, lease the right storage for your type of business goods or office equipment.