Singapore is without a doubt the leading real estate hub in Southeast Asia. The demand for properties in the city state has never been more stable because of active investors composed of both locals and expats. There are a lot of reasons why Singapore attracts many property investors. Its location, its openness to foreign investment, and its developed economy are just a few of these reasons. With that said, if you're planning to enter the real estate market, it would be a good idea to place your bets in Singapore.
Benefits of Investing in Real Estate in Singapore
Strategic location – Thanks to its immediacy to modern cities such as Beijing, Jakarta, Kuala Lumpur, Bangkok, Shanghai, New Delhi, and Tokyo, the city state boasts of interested investors from all directions. This means that there's a huge market for all types of properties in the country. Singapore is rich with prime locations for developments. Prime locations lead to more renters, better returns, and higher rentals if you plan on renting out your developed property.
Low corporate taxes being offered to investors – It's no secret that Singapore has some of the lowest interest rates in the region. This low tax rate policy was specifically designed to attract investors into the country and it's working. If you invest in Singapore property, you don't have to worry about paying too much taxes to the government. With that said, you can focus your time and resources in actually developing the property to increase its value.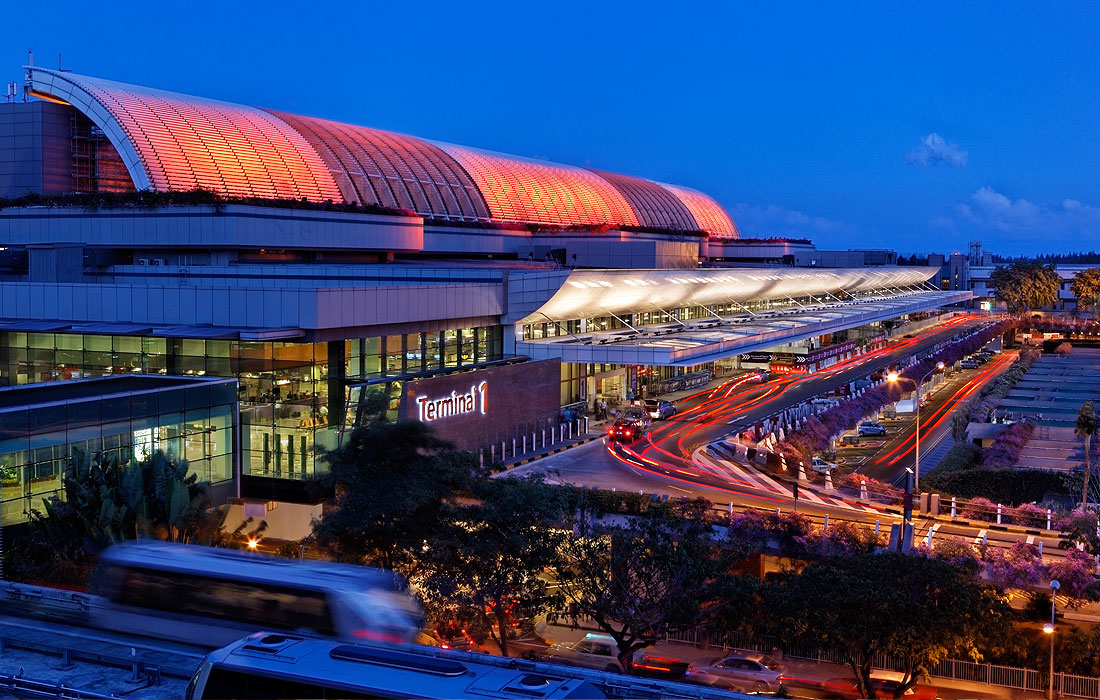 Singapore has great international facilities – Let us put it this way: the value of a piece of property is also determined by the value of other properties around it. For instance, if your property is beside a popular hotel, the hotel's value will rub off on your own property. It so happens that Singapore is home to some of the most well-known attractions and destinations in Asia. The cumulative value of these international facilities play a significant role in increasing the value of other real estate properties in the country.
Singapore has diverse industry sectors – This is very important because if a country relies on a few industry sectors, the real estate market can be very volatile. So far, Singapore's real estate market has always been stable because of its diverse industry sectors. A diverse economy means your Singapore property will be subjected to less risks. Even if a particular industry sector collapses, there are still other industry sectors that will serve as your market.
Finding what you are looking for is easier – Singapore is not a huge country which means you have few city regions to choose from when it comes to finding a location for your planned purchase. Going on a wild goose chase is unheard of in the country's real estate market. If you have a clear picture of the type of property you want, a good real estate agent will know exactly where you can get one. Finding a property for sale in Singapore is also not that difficult. All you need is an experienced and knowledgeable agent to guide your way.
Businesses and expats who invest in the country are often given incentives – For example, if you have plans of expanding your business in the city, you can apply for various incentive programs. This is one of the main reasons why foreign investors are flocking into the city. Of course, there are always requirements to avail of these incentives but fulfilling them shouldn't be that hard if you are really interested in growing your business.
In a nutshell, investing in Singapore real estate properties can be very lucrative if you do things right. The country has a very stable economy which means that prices of properties will continually improve with the passage of time. You have a lot to gain and little to lose.
You may also like this